Materials Handling System, Secondary Process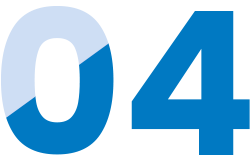 Materials Handling System, Secondary Process
Material handing is integral to the design of most production systems since the efficient flow of material between the activities of a production system is heavily dependent on the layout arrangement. The material handling is usually required as part of every production worker's job. Whenever technically and economically feasible, equipment can be used to reduce and sometimes replace the need to manually handle material.
The main objective is to design and combine with the downstream production equipment to give a comprehensive solution that makes changeovers, maintenance and operation simple. Whether you need to pick, place, rotate, align, orient, or invert.
Palletizing System is to receive carton box from conveyor system and stacked up depend on the model chosen. The finished product will then be sent for labelling and wrapping process.
This is flexible standard module that supports high speed production and needs less space and is equipped with our Scara-type or Cartesian robot.